Today I ran a bunch of errands and lucky for me, I spotted some money!
First I found a penny in the street, well, it was really in the gutter, but close enough!

Then I found another penny on a bench as I was walking on a sidewalk on the way to the grocery store!

And finally in the grocery store, I pawed in the change tray of the copier and out fell a dime! Right on the floor. I snapped it up and went on my way!
I posed them next to some cactus I made. Have you found any money lately?
And on another note, I was asked by Zazzle to write about their iPhone 6 cases. Do you know about Zazzle? On their website, it's described as "a community marketplace where you can collaborate with makers and designers to make almost anything" and that includes iPhone 6 cases!
Here are some fun iPhone cases from one of my favorite designers, EMangl. He is a talented graphic artist and photographer and makes some wonderful designs including pink breast cancer designs, fun elephant (and lots of other animal) designs, Mozart, and Mona Lisa to name a few!
Pink Ribbons Tiled Pattern iPhone 6 Case
by
EManglAbstract
Browse for another iPhone 6 Case at
Zazzle
Mona Lisa Loves Vegetables iPhone 6 Case
by
EMangl
See here for
iPhone 6 Cases
Happy Elephant On Tricycle iPhone 6 Case
by
Emangl3D
Look at other Funny Casemate Cases at
zazzle.com
Aren't these great!? You can customize most any product like the iPhone 6 cases or a postcard or a pillow (or so many things!) with your name or a friends to make a perfect personalized gift!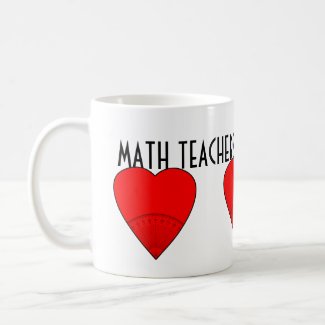 Math Teachers Believe In Angles Coffee Mug
by
ScarlettOHairy
View more Funny protractor Mugs at
zazzle.com
And in case you want to reward a math student or teacher this year, check out my designs with Math Teachers Believe in Angles gracing them.
Denomination: 2 pennies, 1 dime
Year: pennies: ?, 1983; dime: 2000
U.S. Mint: ?, D, D
Condition: tarnished pennies, shiny dime
Total Found Money in 2014 to Date: $34.01