Today I went to the post office, the library, and the grocery store. I found a penny in some rocks by chance while walking to the post office. I'm really surprised I saw it because it was dirty and the same brown as the rocks. It makes me think we walk by or over or on money all the time!
Then at the grocery store I found two pennies in two different spots. Yay! I love find money even if it's just pennies.
Zazzle is offering some new products. I've been having fun today making up some. Ping pong anyone?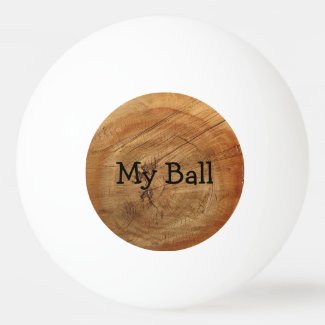 Customize Your Own Ping Pong Ball Ping-Pong Ball
by
ScarlettOHairy
Check out more Play Ping Pong Ball at
Zazzle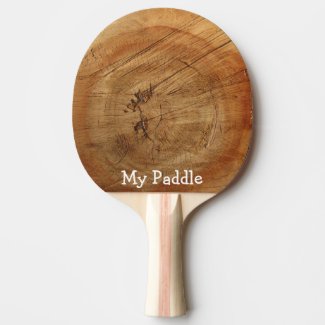 Customize Your Own Ping Pong Paddle Ping Pong Paddle
by
ScarlettOHairy
Check out more Sport Ping Pong Paddle at
Zazzle
Facts About This Found Money
Denomination: 3 pennies
Year: 1994, 2013, 2014
U.S. Mint: D, D, D
Condition: one is filthy, two are nice and shiny
Total Found Money in 2014 to Date: $25.88