For the past few days I've had a nice little visitor. My grandson has been staying with me and even though we (I) found money (and pointed it out to him), he kept it all. And that's okay!
But today he went to stay with his cousins so when I went to the store later in the day, I knew any money I found would be mine! It made me look even harder!
First I found a dime in a drive through lane, then I checked a water vending machine and found a nickel, then I spotted a dime on the floor of the grocery store! I was thrilled. On the way home I decided to stop and get gas. At the gas station I found a penny then another dime!
Have you been lucky lately? I hope so!
I've been adding some fun new designs on products in my Zazzle store. Here's one I like: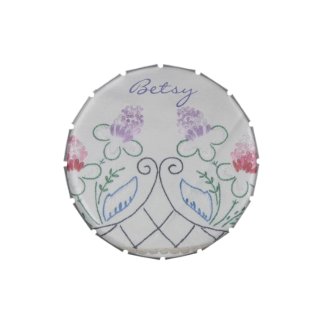 Vintage Linens Candy Tin Candy Tins
by
ScarlettOHairy
Browse other
Cool Candy Tins
Facts About This Found Money
Denomination: 1 penny, 1 nickel, 3 dimes
Year: penny: 1978; nickel: 1983; dimes: 1985, 2007, 2010
U.S. Mint: all D, but 1 P (a dime)
Condition: mostly shiny
Total Found Money in 2014 to Date: $26.24